School
Facilities
CANTEEN :
Snacks, softdrinks etc. are available at fixed price on cash payment in the school canteen. Parents are requested to monitor child's canteen allowance. No credit is allowed.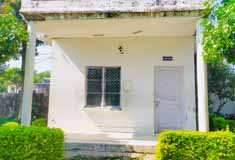 SCHOOL CLINIC :
In-house first aid is available for minor injuries. A well-equipped clinic and a qualified full time doctor is there to carry out routine checks and provide medical attention when needed. We have a tie up with SMVDU hospital for any emergencies that might come up.
Medical check up of students is done and a record is maintained. Parents are informed if a child needs special medical attention. Thereafter the parents are expected to keep the school informed about the action taken.
Parents are requested not to send sick children to school for attending classes or appearing for examinations as the child's health is of prime importance.
The Medical History of the student has to be filled up by the parents in the almanac. In case any child is on regular medication the details should be submitted to the class teacher.
If a student is allergic to a particular medicine it must be intimated to the class teacher.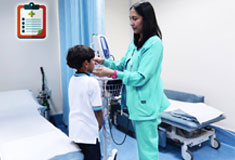 LABORATORY :
School has laboratories for the students in the subjects physics, chemistry, biology, mathematics, geography, and computer science labs fully equipped with modern science equipments, requisite furniture and science materials for practical purposes by the students under the supervision of the concerned teachers.

The labs are well equipped so as to foster the spirit of enquiry for the budding scientist and the computer savvy.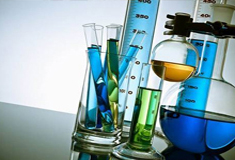 SCHOOL TRANSPORT :
Students can avail the school transport subject to the availability of seats, and the routes. Parents should consult school transport manager for necessary details. Bus facility is not mandatory. After the month of december no student will bring an application for cancellation of school transport.

Transport Manager's Contact No. 9796213487.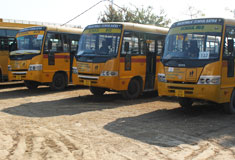 SCHOOL LIBRARY :
School has a rich library arranged in a large room with varied number of books.